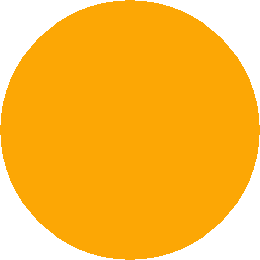 From intimate gatherings to large birthday parties, let Ally's Gourmet Kitchen create your special event.

Let the children have "fun with food."

Chef Eric and/or his trained staff with go to your location and setup run your special event. 

Each party averages 1.5 - 2 hours of hands actives and are sure to please all.

All parties come with custom menus and dishes to make everyone happy.

Example:

Hand Stretched Pizza 

San Marzano Tomato Sauce

Assorted Toppings

Cupcake Station (2 cupcakes pp)

Assorted Toppings

$250 (1-12 children)

$20 (additional child)

Pure Belgium Chocolate create these over the top fountains.  

Chose between Belgium White, Milk, or Dark Chocolate with seasonal fruit and all the most popular and special dippers for your party.

$200 per fountain (up to 75 people)

Chef Eric and/or his trained staff will travel to your home and run a culinary program for you and your guests.

All menus are custom to your likings and typical classes run for 2-3 hours depending on your selections.

Are you trying to learn to create a classic steak house meal or a fun sushi night.

Let Chef Eric work with you and pair some wonderful cocktails to make the evening perfect for you and all your guests.

Pricing Starts at $35 pp

​Enhance your special event with custom fruit carvings.

Do you have an idea in mind?  What's your special theme?  Discuss all the wonderful carvings to enhance your special event.

Prices Vary Depending on Size 

$100+